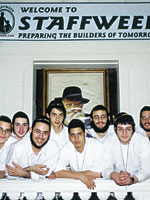 Staff Week

An intensive camp staff-training program preparing hundreds to make the camping experience the best it can be.

Boy Scout Chaplains

Tzivos Hashem sends representatives to Boy Scout Training to become Chaplains.

Teaching Manuals

Hailed by leading educators as first-rate lessonbooks, these Teacher's Guides are used globally, in hundreds of schools and summer camps.

Jewish Theme Series

The Jewish Theme Series is an innovative set of eight manuals to be used in summer camps.

Tzivos Hashem Handbook

Tzivos Hashem publishes a Jewish Handbook explaining the basic fundamentals of Judaism.

The Three Weeks Booklet

The Three Weeks Booklet has twenty-eight pages of games, puzzles, stories and activities relating to the Three Weeks.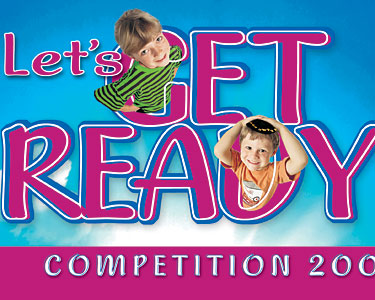 Letís Be Ready Competition




Written and designed to excite and inspire kids everywhere to get ready for Moshiach.

†