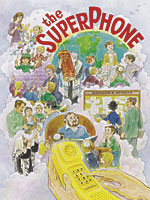 Superphone

Stories, "Ask the Rabbi", and inspiring thoughts. Superphone provides many Jewish experiences for the whole family.
Tzivos Hashem Kids Zone

The first website to offer animated Jewish holiday Activities.

Tapes

The power of a story! Tzivos Hashem tapes make excellent learning tools for younger children

Slide shows

These vibrant presentations accompany the Shofar Factory and the Torah Factory Workshop.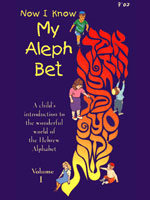 Videos

If audio is an excellent learning tool, video is a fabulous one!